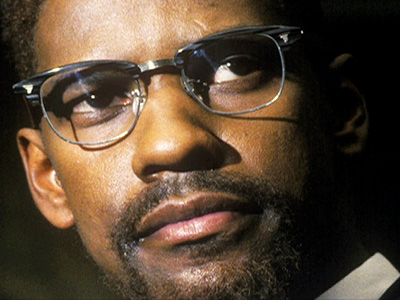 MguyX


"X marks the spot"

United States

Posted - 17/03/2020 : 00:36:32
---
As of this posting, COVID-19 (more-widely known as "Coronavirus") still cannot be contracted by visiting the FWFR.com website. President Trump and Prime Minister Johnson remain in close communication regarding the matter and have instructed appropriate agencies accordingly to take all necessary actions as may be warranted in the event information dictates a different response.

As such, Fwiffers are directed and expected to create and submit a heretofore unspecified number of reviews for submission during any periods of mandatory or self-imposed quarantine or social distancing.

Reviews for films with virus, plague, illness and related symptoms will be treated with all deliberate speed.

The situation remains fluid, so please stay tuned for updates.