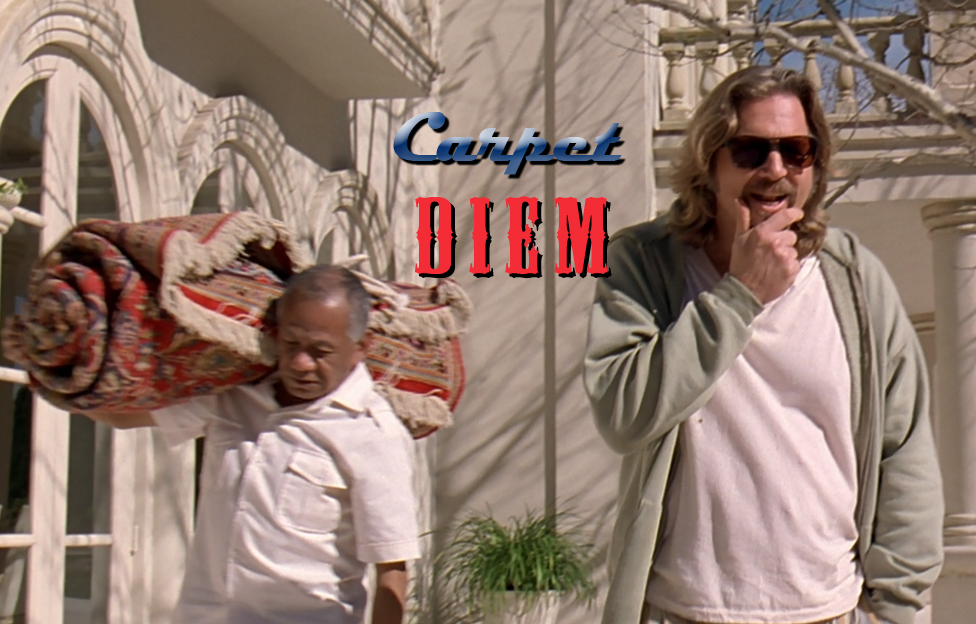 Sludge


"Charlie Don't Serf!"

United States

Posted - 01/08/2020 : 05:40:51
---
Pink Floyd The Pall.




One of the great auteurs. In 1982, I was lucky to have an older sister who had finagled tickets for us to the radio station sponsored premiere of Pink Floyd The Wall in Westwood Village. After the DJ's issued a not so stern warning about no smoking in the theater, as soon as the lights went down, the theater promptly filled with pot smoke (and no one yelling fire), and there's an opening scene with a kid around my age smoking a joint. The film itself, being about a mental breakdown, felt disjointed. But it was a thrilling experience and had me buying tickets to his subsequent movies.

I also hadn't realized at that time that he had directed one of the greatest ventures of my childhood, Bugsy Malone. I still think it's a masterpiece. In more than one retrospective, it's been said that the film couldn't be made today.


---
Edited by - Sludge on 01/08/2020 05:45:24