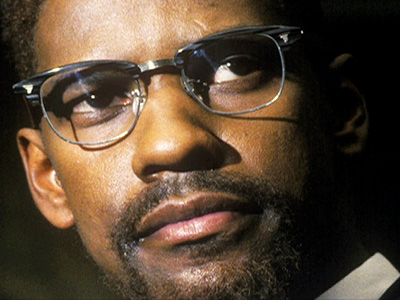 MguyX


"X marks the spot"

United States

Posted - 05/02/2021 : 06:53:18
---
I was trying to find the thread that I think I wrote, saying that this movie is probably going to suck a fucking henhouse full of eggs. It's taken, literally 33 years to make this thing, and that's probably because a bunch of folks just passed on being involved, regardless of the fact that the first installment was solidly funny (no, not in a high-brow way, but it was funny). And nearly everything where Eddie Murphy is in charge of the film is absolute shit (if I see him, I will yell "The Golden Child!" and hurl monkey shit at his shoes; yes, I carry a bag of monkey shit around just in case I ever see him). He can be sublime when in the hands of others, though (Dreamgirls, Bowfinger).

I've only seen two trailers so far, but it looks like I may have to retire that bag of monkey shit. I hope so; it's very smelly.