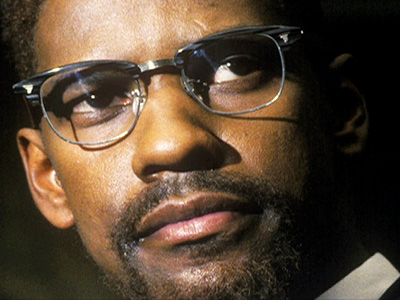 MguyX


"X marks the spot"

United States

Posted - 31/03/2021 : 07:20:17
---
Rats finally get revenge.

Perhaps known more famously as the man who, at 11 years old, trapped, cooked and ate a rat to overcome his fear, G. Gordon Liddy was the epitome of grit, heart and toxic dedication. I had occasion to speak with him briefly a few times, years ago, when I worked at a law firm with his son Tom. Liddy left no doubt that he would kill you without a second thought if ordered to do so.

The most unrepentant of the Watergate seven (and not one of the burglars -- had he been present, Liddy would never have allowed himself or his crew to be caught), he spent 4 and a half very tough years in prison for his zealous fealty to a President enthralled to a craven and solipsistic belief in his own right to hold and wield power. Liddy's strength and fault was his dogged belief in following the orders of such men.

Liddy was not a leader; he was a soldier, a warrior, a killer, an enforcer and a pawn. But he knew this about himself and followed that path fiercely. I would think twice before stepping on his grave, and then wisely I would not do it.
---
Edited by - MguyX on 31/03/2021 07:45:45